https://jkphl.is/articles/thank-you-for-2017/list-tag/web/
Thank you for 2017
Despite also having its difficulties, 2017 as a whole was an amazing year for me. Again, I'd really love to write down and capture all the remarkable moments, but instead of just adding another (hopeless) attempt, let me first and foremost thank some friends around the world for being such an invaluable part of it.
Exactly one year ago, I outlined the events of my personal 2016 and planned to flesh them out with details and photos later on. I totally failed at doing so, as I admittedly failed with some other promises as well (I'm really sorry, Tantek!). In order to not repeat the same mistake again, I shall focus on the truly important things this time and send out a bunch of thank yous to my friends around the world (in no particular order).
To all the children, parents, helpers, supporters and mentors of our CoderDojo Nürnberg for an incredible 9 Dojos throughout the year, 3 holiday camps and a ton of extremely rewarding moments with the kids.

To Amber for a very special new friendship, a lot of memorable moments and for being really inspiring.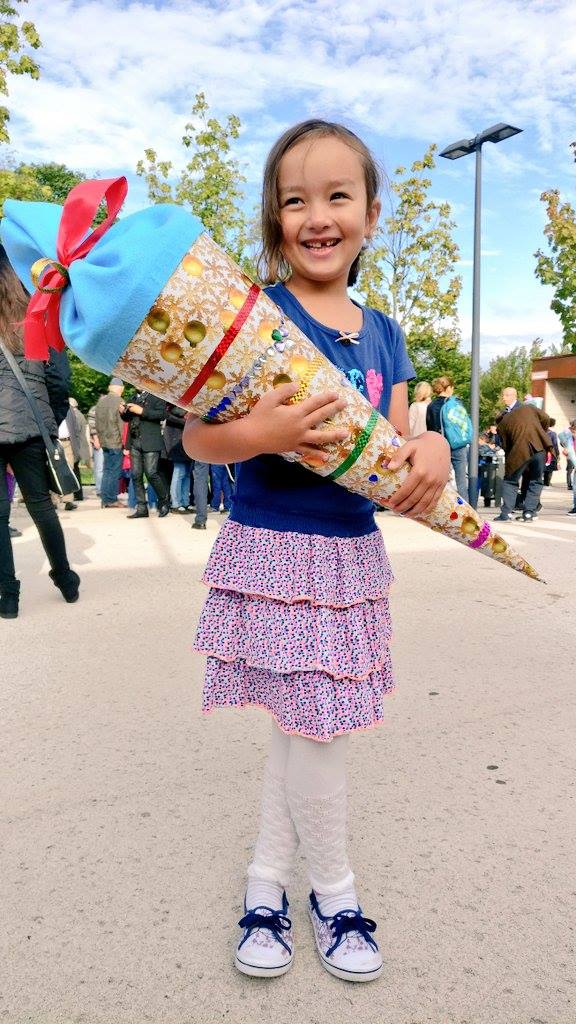 To all my IndieWeb friends, especially Aaron, Calum, Sebastiaan and the rest of the IndieWebWeek fellowship, for several very enjoyable IndieWebCamps and being such a great community in general.

To Jeremy for following Brian's and my call to Iceland, for visiting Nuremberg for the 4th time and for giving such a brilliant workshop here.

To Björn, Sebastian and Alex for helping me keep the Homebrew Website Club Nürnberg alive after Jule and Isi have left Germany.

To Brian, Dan and all the Material 2017 speakers for making it such a successful first conference.

To Schepp, David, Andreas, Ingo, Nadine and Klaus for being the best NUEWW Allstars I could wish for.

To Heydon, Laura, Detlev and Stefan for the most successful and influential Accessibility Club so far.

To Marc for being himself and for giving me lots of great opportunities (I'm thoroughly enjoying the beyond tellerrand slipstream for a11yclub ...).

To Annika, Klaus, Nina, Bertram and Kai for being the best team and a pleasure to work with every day.

To all the people using and contributing to my Open Source projects — you're a big part of my motivation!

To my family for being the most lovely ones around.
2018 has got some major new tasks on its to do list — so let's get down to it!